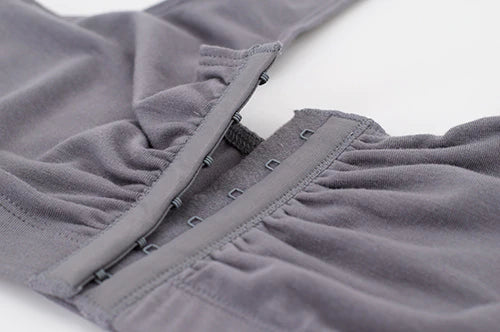 Our Vision
Solely focused on providing a functional and dignifying apparel solution for post-surgical patients to aid them by recovering in comfort.
Explore our products
Our Best Sellers
To get back to your best self
Frequently Asked Questions
No, at this time, we do not ship overseas.
How long will it take to get my orders?

It depends on which state we are shipping to. Most orders processed will take 3-4 business days to arrive. Some can only take 1-2 business days.
You can contact us through our contact page! We will be happy to assist you.
Our customer support is available 24/7.
Average answer time: 12h