mastectomy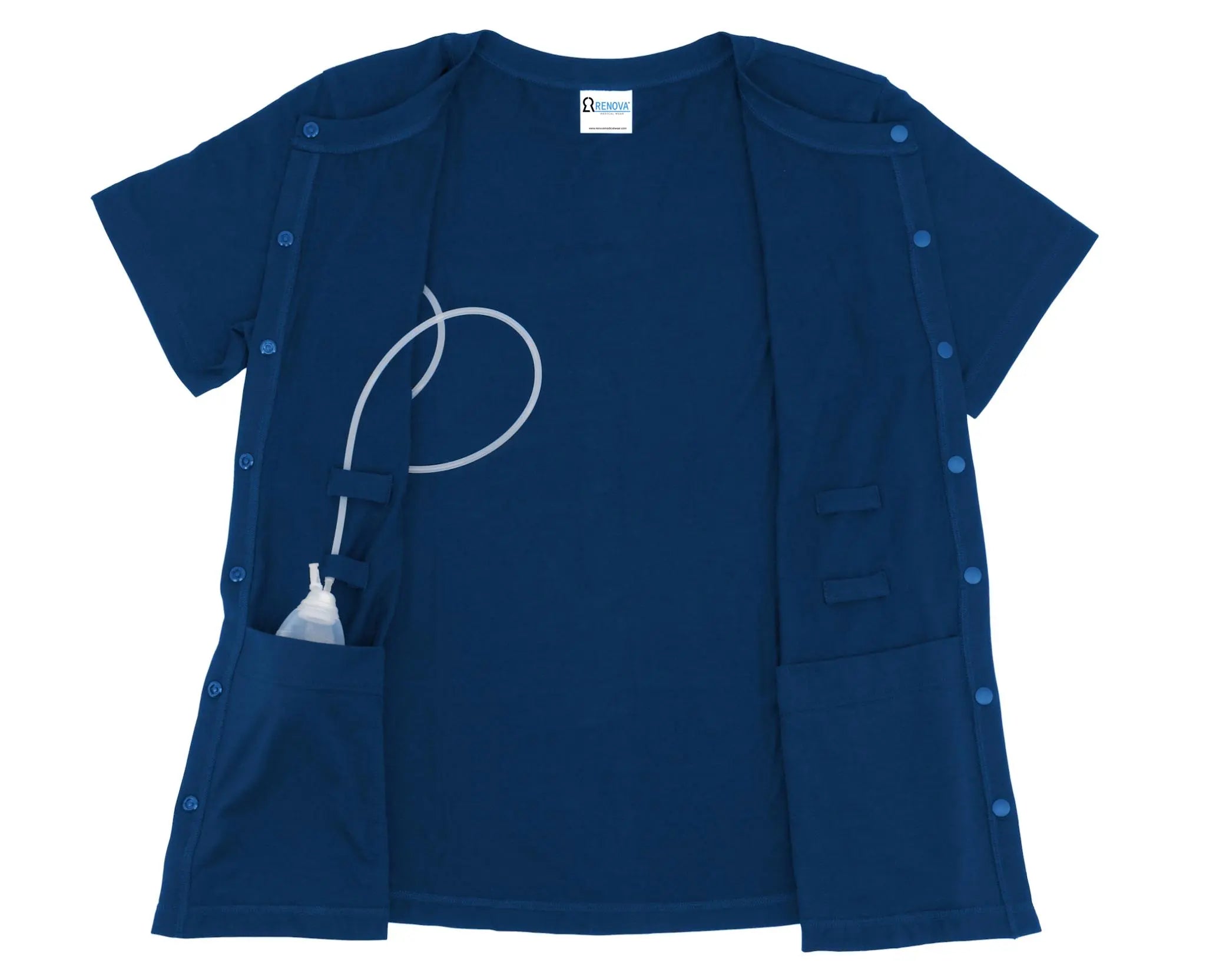 What to wear after a Mastectomy
Dressing after a mastectomy can be a challenge, but it doesn't have to be. With a little planning, you can find clothes that are both comfortable and stylish. Here are a few tips: Choose loose-f...
knee surgery
Shoulder Surgery Recovery: What to Expect
Shoulder surgery is a common procedure that can be used to treat a variety of conditions, including rotator cuff tears, shoulder arthritis, and labrum tears. While the specific recovery process w...